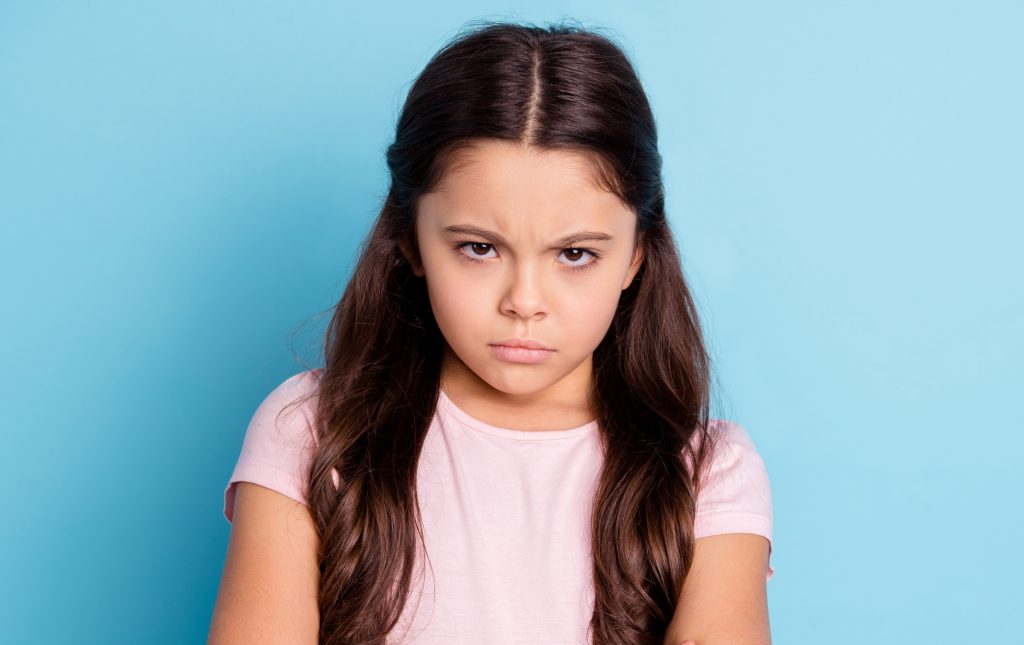 2021 Race Roster Confirmations – Juniors
Check the email account you used to register your child for the 2020 race, for instructions on how to confirm or defer their participation in the 2021 race! Confirmation deadline is March 15.
2021 Junior Lottery Applications
Due to the number of Juniors on the roster who aged into the adult races last year, there are spots open on the roster for Juniors in 2021!
If one or more of your children didn't get into the race through the lottery process in 2020, you can still apply for a 2021 limited Junior race lottery through March 15.
The 2019 wildfire smoke cancellation of the Junior race, and then the COVID-19 pandemic the next year, has been rough – don't miss this opportunity!