The 93rd running of the race is scheduled for Wednesday, July 7, 2021.

No priority registration applications will be accepted for any race, in 2021.
No men's or women's race lottery applications will be taken in 2021.
10 year status racers not on the 2021 roster that wish to race in 2021 should use the petition form to request a race spot.
Junior race lottery applications (to fill the spots available by juniors aging into the adult races) will be taken between March 1 and 15 only.
See all application and registration changes for 2021, and get answers to frequently asked questions about these changes, here.

If you're on the 2021 Race Roster and have NOT confirmed, because you have NOT received the Confirmation Instructions email, ...
(read more)

Did you notice that the race now has a brand new website address? Everything Mount Marathon can now be found ...
(read more)

Due to the 2020 race not being held as a result of COVID-19, the following changes for 2021 registration have ...
(read more)
More News...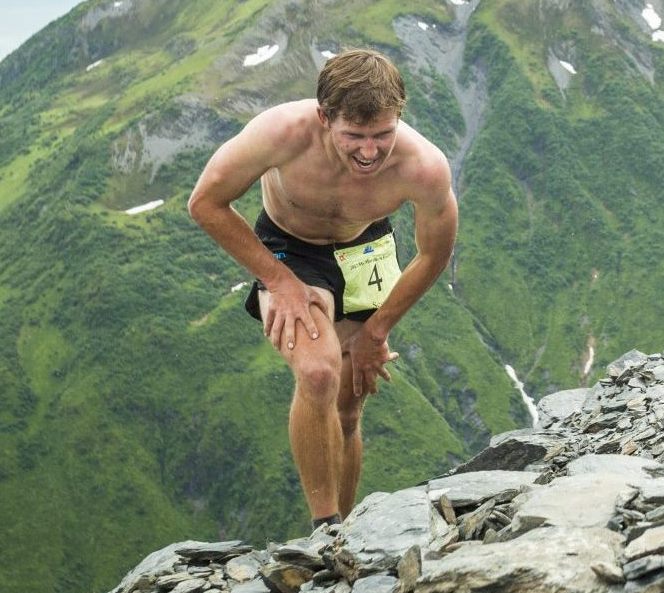 Join the community of Seward for the 93rd annual running of the Mount Marathon Race on Wednesday, July 7, 2021.
The men's and women's course is a grueling 1.5 mile climb up, and back down Alaska's majestic and treacherous Mount Marathon. Runners from around the world join Seward residents and runners from all corners of Alaska, in the pursuit of a common goal: to win, place, or simply complete this iconic foot race.
Mount Marathon awaits you, and future generations of bold mountain runners!