Registration for the 2023 race is open from 7 am Alaska time March 1 until
 midnight on March 31, 2023

for both priority racers and those entering the lottery.

The cost to register as priority racer remains $85 for adults and $35 for juniors.
The cost to enter the lottery is $20 for adults and $15 for juniors; you may only enter ONE time per person.
Lottery winners will be invoiced the balance of their registration fee after the lottery is held in early April.

The Top 50 Percent of Age Group Rule will be implemented. Find out who made the top 50% of their age group by viewing the PDF files linked below. Or click here to learn more about priority registration and whether you qualify for priority or need to enter the lottery.

2022 Women's Race Results

2022 Men's Race Results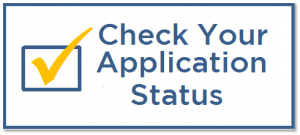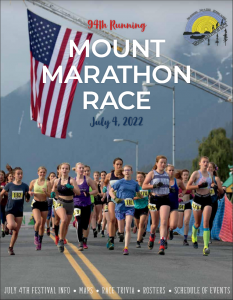 Join the community of Seward for the running of the Mount Marathon Race on July 4.
The men's and women's courses are a grueling 1.5-mile climb up, and back down, Alaska's majestic and treacherous Mount Marathon. Runners from around the world join Alaskans in pursuit of a common goal: to safely complete this iconic footrace, whether on the podium or in the pack.
Mount Marathon awaits you, and future generations of bold mountain runners. It's a thrill for both runners and spectators!