The 93rd running of the race is scheduled for Sunday, July 4, 2021.

Welcome to registration for the 2020 Mount Marathon Race. It has come to our attention that some 2019 junior lottery ...
(read more)

10-Year New Racer Repeal Rule Beginning with the 2020 results, new racers will NOT be eligible to earn Priority 10-Year ...
(read more)

In addition to their logo being used for all MMR 2020 promotional purposes, the winning designer will receive a $250 ...
(read more)
More News...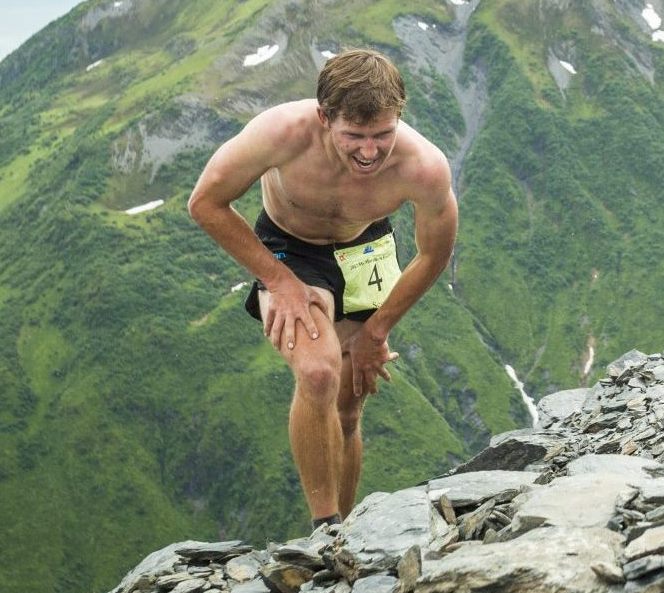 Join the community of Seward for the 93rd annual running of the Mount Marathon Race on Sunday, July 4, 2021.
The men's and women's course is a grueling 1.5 mile climb up, and back down Alaska's majestic and treacherous Mount Marathon. Runners from around the world join Seward residents and runners from all corners of Alaska, in the pursuit of a common goal: to win, place, or simply complete this iconic foot race.
Mount Marathon awaits you, and future generations of bold mountain runners!